December 28th, 2016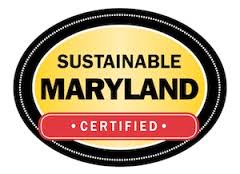 The Green Team's next meeting will be held on Thursday, November 16, 2017 at 7:00 PM in Town Hall.  Come join us!
Another project is a Business directory for the town.  We are looking to include home based businesses as well as the brick and mortar ones that we see.   Call Debbie in Town Hall if you would like to include your business in the directory.  We plan to distribute the directory to new residents as they move into town and ask businesses if they would like to display them.
Are you interested in our projects?  Call Town Hall at 410-287-6173 and talk to Janine or Debbie!