December 28th, 2016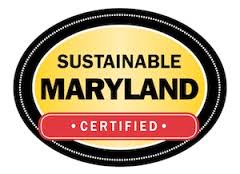 The Green Team's next meeting will be held on Thursday, February 15 at 6:00 PM in Town Hall.  Come join us!
We're planning a Green Fair in the upcoming months with demonstrations and children's crafts.  Tentatively titled "Go for the Gold, Plant Some Green" we are looking for volunteers!  Contact Town Hall and talk to Janine or Debbie for full details and to get in on the ground floor of the planning!
Are you interested in our projects?  Call Town Hall at 410-287-6173 and talk to Janine or Debbie!