May 24th, 2017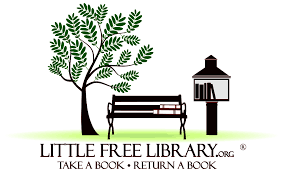 The Town of Charlestown is happy to an-nounce that we now have a Little Free Library, which will provide 24/7 access to books (and encourage a love of reading!).
The Little Free Library box will be in-stalled in the town square beside the Town Hall. Feel free to take a book or leave a book in the box.
Our goal is to inspire a love of reading, build community, and spark creativity by fostering this neighborhood book exchange.
Please use and enjoy the Little Free Li-brary and keep our children & youth reading all summer!