June 3rd, 2022
The Town of Charlestown is updating its Sustainable Community Action Plan and is requesting your comments to consider prior to adoption.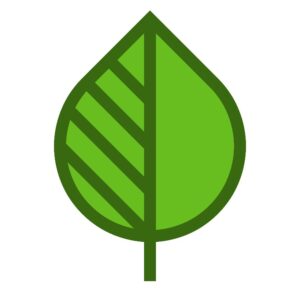 The Sustainable Communities designation is a locally defined area that is eligible for State funding programs like façade improvement and strategic demolition. The primary goal of the plan is to provide a road map of strategies to implement over the next five years, which can help to improve the Town and make it a better place to live, work, and play. The plan consists of five themes, related to environment, economy, transportation, housing, community health & quality of life, and local planning & staffing capacity.
The plan is open for public comment until June 23rd. Here is the draft plan: Sustainable Community Action Plan Renewal – May 2022
Please email your comments to Bryan Lightner, Town Administrator, at blightner@charlestownmd.org or place them in the drop box at Town Hall. Thank you for your participation!