December 26th, 2018
Taste of the Times Dinner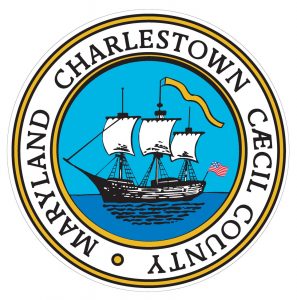 SAVE THE DATE for a uniquely historic evening on SATURDAY, APRIL 13, 2019
Cozy up to the fireside as guests of Colonel Peacock Biggers in the first registered rum distillery in Maryland with Rum of course, in convivial company. Proceed to The Wellwood Club for a Classic American Colonial Dinner showcasing popular recipes from Monticello and Mt. Vernon kitchens.
In all locations throughout the evening, guests will experience dramatic reenactments of pivotal moments in Charlestown history! Inspiring, amusing and enlightening.
All to benefit Colonial Charlestown, a 501(c)3, in repairs to the Tory House Museum.
TO add your name to the invitee list, email ColonialCharlestown@gmail.com or call 410.287.6173