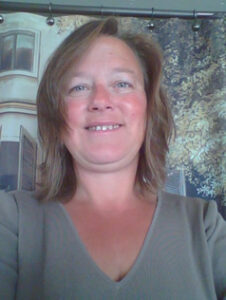 Renee comes to you to offer a fresh, honest view and to look out for the best interest for the town of Charlestown. Her goal is to ensure that the decisions that are made at Town Hall reflect the community's needs and desires. She wants to promote town and community pride for all residents.
Renee volunteered for the Historic Riverfest of Charlestown from 2002- 2009 helping with the children's events. She has also volunteered at Charlestown Elementary School with the Chess Club, and various other special events. She has volunteered on the children's committee for the Town's Christmas and Halloween Events. Renee is also a graduate of the Cecil Leadership Institute.  Renee is employed as a travel consultant and has lived in Charelstown since 1997.
Please feel free to contact her through Town Hall or via e-mail rlcapano@gmail.com or Find Renee on Facebook!