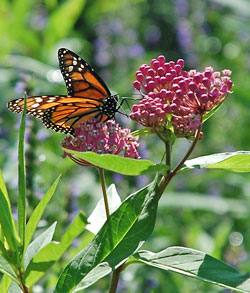 Join us starting at Avalon Park to hear about the history of Avalon and plants in history!  Learn what Horehound, Echinachea, Dandelion and Witch Hazel were used for as we explore:
Colonial Imported Plants
Colonists usage of medicinal and culinary plants
Native plants used in Colonial Life
Native plants today
History of Avalon
Join our tour leaders Christy S. Michaud, Certified Professional Horticulturist and Master Gardener and Audrey Edwards, Local Historian on this free guided tour into plant and local history!  Please RSVP by October 16th to jantoshak@charlestownmd.org or by calling 410-287-6173.